The Ocean Restaurants delivers a simple but delicious culinary experience focusing on traditional recipes that combines the best of home-cooking and modern cooking using only the freshest seasonal ingredients and Siamese seafood. The restaurant is absolute beach front with undisturbed views over the ocean.
Cuisine
As 'The Ocean Restaurant' we focus on a 'simple but right' concept and ensure to use the freshest ingredients purchased daily fresh at our local market from our villagers.
Beach BBQ's
Private beach BBQ is available upon request.
Dine under the stars or on your own at the water-edge of the ocean.
You can choose Seafood, Meat or a combination of Seafood and Meat for your beach BBQ experience.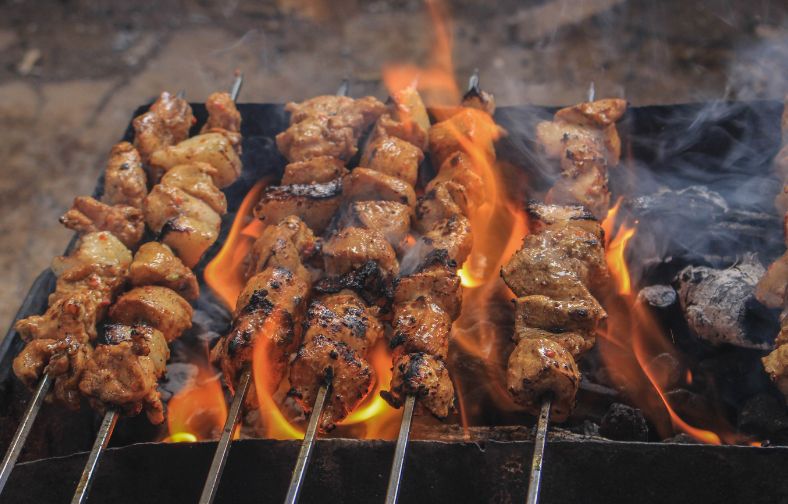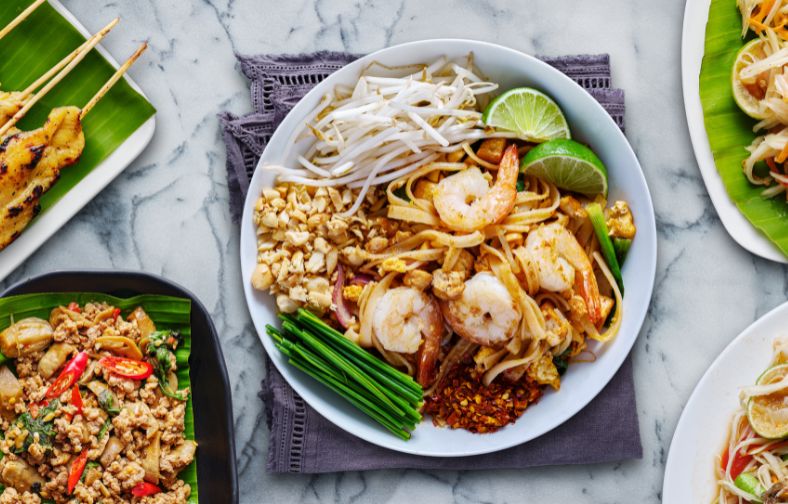 Thai Food
The Ocean Resort serves Thai food as usually not found in hotel and resort restaurants. Thailand offers 100's of different dishes and often we wonder why other restaurants do not serve those delicious and healthy dishes. Grannies recipes only!
Beverages
We serve you a exciting selection of beers, traditional cocktails utilizing tropical fruits and of course the standard spirits and soft drinks. Nothing is more memorable than sitting on the beach, enjoying a Samui pineapple cocktail while overlooking the Gulf of Siam
Plan an Unforgettable Experience in Koh Samui Today!
We can help you fit your stay and experience within your allotted budget.