At Samui Orchid The Ocean Resort, We strive to provide exciting in-house activities for our guests. Included in private cooking lessons ( Thai cuisine ) upon request; private beach BBQ's; authentic 'Traditional' Thai massages, large swimming pool and more…
At Samui Orchid The Ocean Resort, we pride ourselves on facilitating your wishes. If there is an activity in or outside the resort which you would like us to organize or assist, please contact Guest Services on '0'
Airport Transfers.
We offer private airport round-trip transfer for our guests. Please contact Guest Service for rate charge.
We highly recommend arranging airport transfer using our services for your convenience and safety.
resort is about 30 minutes from the airport and just a little south of famous shopping and nightlife Lamai Beach.
We provide free shuttle service to the next famous shopping and nightlife, Lamai Beach, daily and every 2 hours. Please contact Guest Service for more information.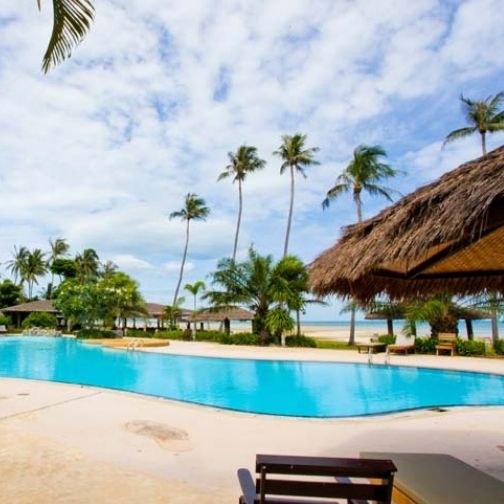 Tour and Sightseeing

Samui Orchid The Ocean Resort offers you an outstanding and exciting tour and sightseeing in Koh Samui and nearby islands.
We are able to provide you with adventure tours as well as cultural tours and activities for your kids.
Other Services
Laundry service.
Car and motorbike rental service.
Guest information services.
Air-ticket reservation service.
Plan an Unforgettable Experience in Koh Samui Today!
We can help you fit your stay and experience within your allotted budget.