A Truly Tranquil experience
Samui Orchid The Ocean Resort is a homey and friendly resort on Laem Set Beach in the south of Koh Samui. The resort was established from a passion of journey by a young traveler who needs to accommodate and offer a peaceful and relaxation through his humble and comfy style of environment. Come and explore your calm and comfort zone in Koh Samui and let's recharge your soul's battery and continue your next chapter of life.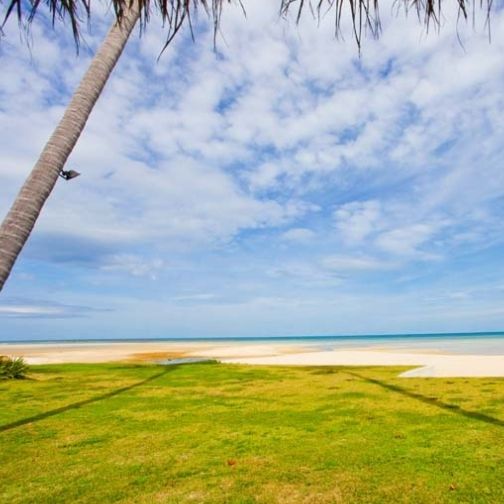 Surrounded by scenic beauty and attractive tourist attractions we make it convenient for you to visit all the beautiful places with our inhouse guide. We can also help you arrange transport facilities for an easier commute to nearby places.
Experience the Life of Koh Samui
We will help you experience Samui life in its true sense. From living among the residents to eating authentic delicacies you are sure to walk home with memories and wonderful moments.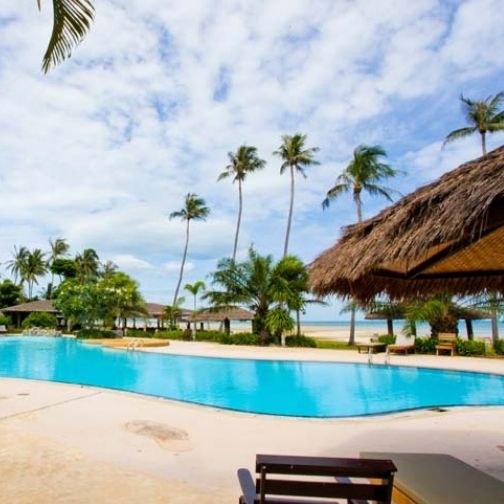 Amenities & Facilities
If you are looking for a relaxing, refreshing and rejuvenating experience altogether, we offer all of that under one roof.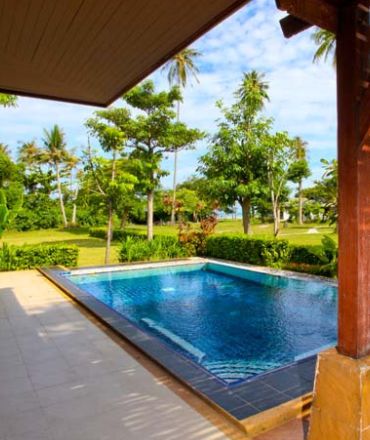 Accommodation
Experience the joy of swimming in our infinity-edge pool that gives you a nice picturesque view.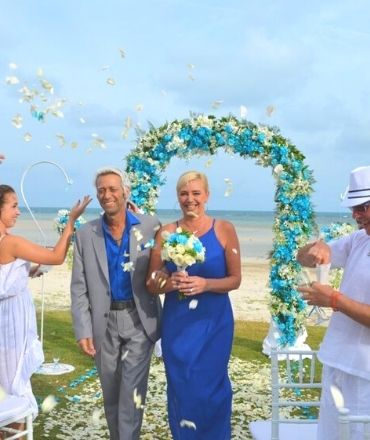 Beach Wedding
Set forth on an exquisite wellness journey to refresh, re-energize and rejuvenate at our iconic spa.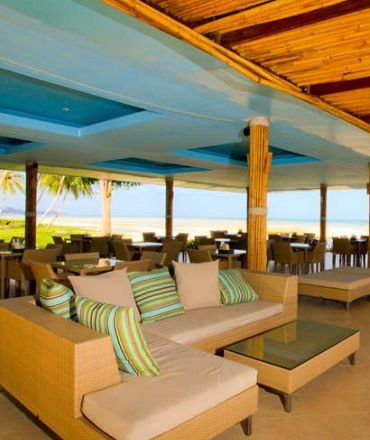 In-house Restaurant
We have three in-house restaurants offering different cuisines that you can choose from.
Our Inside Pictures
Take a look at some pretty pictures captured in and around our premises.
What Our Guests Say
We take pride in serving our guests with the best experience. Read what they say.
"A very nice hotel, nice place less than 1 min to the ocean with private beach. The hotel has many pools. We booked the big bungalow with own private pool. The people are very nice and help in every situation. Thanks for the nice vacation. See you soon"
"Fantastic experience that we did not want to end. We stayed at ocean resort for 1 week in September. The staff were amazing and always smiling and went out of their way to assist us when required. Yes the beach is not good for swimming but the pools make up for that as they are amazing. "
"We booked a two night private pool villa. The reception was very nice and the ladies working there were kind enough. Our room was large and spacious with a brilliant balcony. "
"Great value. We booked it last minute on opodo after looking for a mi range budget accommodation. We were nicely surprised to find a private chalet and beautiful private sandy beach. The place is in a quiet area close to Lamia beach."
Plan an Unforgettable Experience in Koh Samui Today!
We can help you fit your stay and experience within your allotted budget.